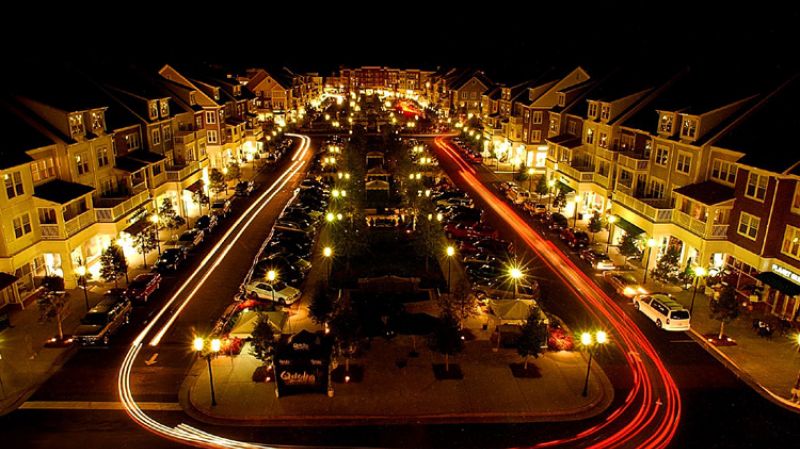 Click Here for Local Real Estate information in and around Birkdale
For those of us who live in the Birkdale area of Huntersville, we already know that it is the place to visit for anything and everything without having to ever drive your car. However, some folks are not so lucky. This blog is for those people. As I previously stated, there is nothing to want for if you live in the Birkdale area. However, let me expound for those who are not familiar.
First of all, the choice of living arrangements offers a wide variety for most incomes. First you have the apartments above the shops in Birkdale village. There are a wide variety of prices and styles to choose from! Then there are the homes in Birkdale village where you can rent or buy. And for those who prefer more upscale living, while still being within walking distance of the shops there is Birkdale on the golf course with houses that range from the mid 400's to mid 600's.
Of course, with all that variety in housing choices, the entertainment side is even more impressive. There are a wide variety of eateries to choose. From the upscale, such as Dressler's to comfort food like Brixx Pizza and Coldstone Creamery. And plenty of places for drinks, with good old Starbucks and their outdoor seating overlooking the fountain to Fox and Hound with their extensive selection of beers to Corkscrew Wine Bar. Then there is a wide variety of boutique clothing stores, chain stores such as Wine And More, Dick's Sporting Goods and Kirkland's. Heck there even a great cigar shop called Burners. I would be remise if in closing I didn't mention the cinema and of course the beautiful Championship 18 hole Arnold Palmer deigned Birkdale Golf Club.

So if you're not familiar with Birkdale Village or the surrounding area, I hope my little blog has piqued your interest enough for you to take a visit. Trust me, you won't be sorry!
LOVE YA CHARLOTTE….Click Here for more info